Are you confident your business and personal finance is the best possible match for your situation?
Our specialist business finance team at Crosbie Finance works with high turnover businesses, successful professionals and families to make sure your lending is a perfect match to your requirements, rather than a one-size-fits-all product.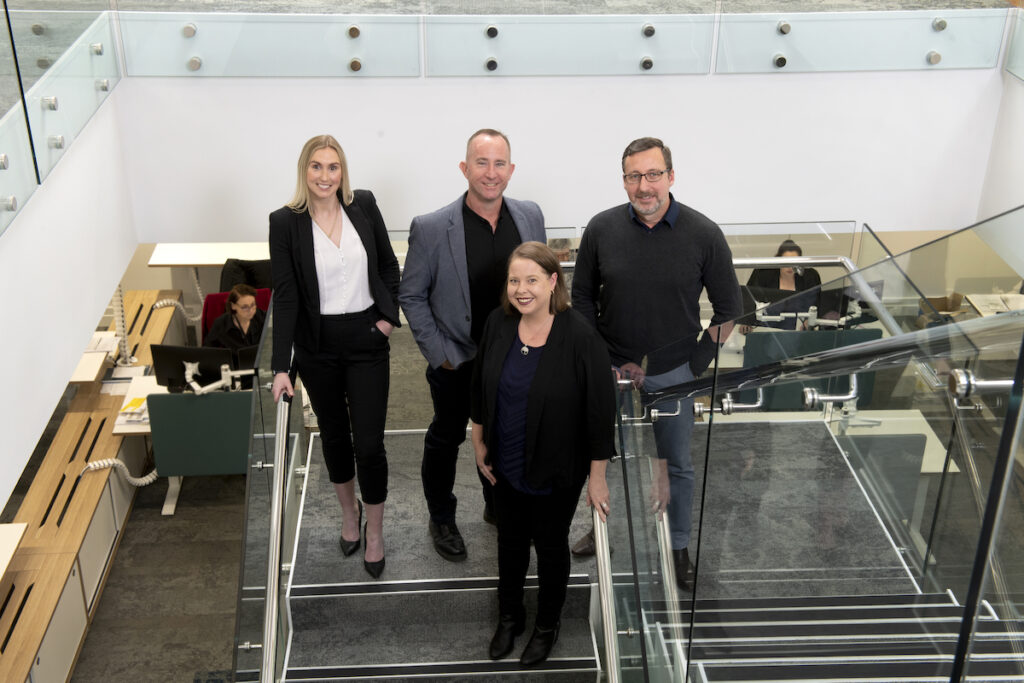 "Getting your finance right is crucial and gives you peace of mind."
– Sean Gillard, Partner at Crosbie Finance
The right finance can make a significant difference to your bottom line.
Our team is dedicated to finding the best lending option to suit your situation. That's the critical point. It makes no sense to pay for features you may not need that are wrapped up in a lending product. Often there are benefits you're missing out on simply because no-one has pointed them out and organised them for you. We have access to a whole host of lenders.
Business and
Commercial Loans
Whether you are starting your business, looking to grow your business, buying a new property or renovating, we have the best business finance solutions in Newcastle to suit your needs.
Motor Vehicle and
Equipment Loans
For all your asset needs, we offer a range of finance solutions. From a single vehicle or piece of equipment, to financing a fleet of cars or even a complete technology overhaul, we can help you. Some of the products include: chattel mortgages, hire purchase agreements, finance leases and novated leases.
Choosing the right home loan structure for you and your circumstances is important. We can help you find the most suitable structure and best loan. Loans we can assist with include:
Construction Loan
First Home Buyers
Investment Loan
Residential Loan
Reverse Mortgage and Seniors Access Loan
Do you have an existing Self-Managed Superannuation Fund (SMSF) or are looking to establish a SMSF and want to buy property? You can buy property or refinance through your SMSF and we can help you find the most suitable SMSF home loan that is in line with your investment strategy.

At Crosbie Finance, we have the intellectual property to get you results. "We're committed to not just a good outcome but an awesome outcome" says Partner and finance specialist Sean Gillard. Success means you have peace of mind and the best available finance for your business. Of course that also points to better profitability.
We specialise in business finance in Newcastle for the medical and hotel industries, small to medium enterprises, professional executives and individuals with high value or complex lending needs.
On any day, our specialist team might be asked to broker a one million dollar business loan with multiple lines of credit, a ten million dollar re-finance of multiple hotels, or a $5,000 personal loan for someone's son.
We get results, pure and simple!
Crosbie Finance is an authorised Corporate Credit Representative, Corporate Credit Representative Number: 397687 of BLSSA Pty Ltd ACN 117651760. BLSSA hold an Australian Credit, Australian Credit Licence Number: 391237.
Accredited Lenders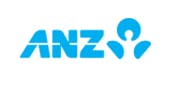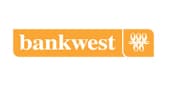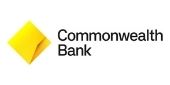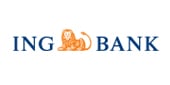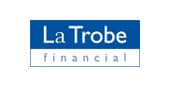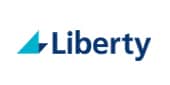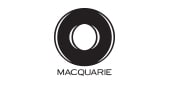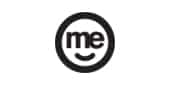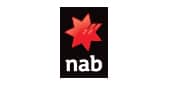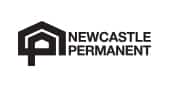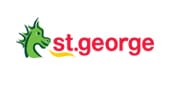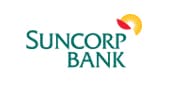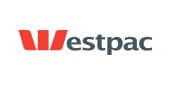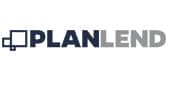 I would say that Crosbie Finance team nailed it! They made the whole process of securing finance for my hotel business easy, quick and stress-free. Their knowledgeable and experienced team kept me loop throughout the process and ensured that the finance meet my business needs and goals. They are highly recommended!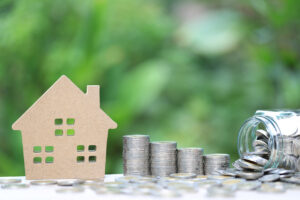 Calculating your Loan to Value Ratio (LVR) Over the last few years, regulations in the banking industry have been constantly changing. After the tightening of
Read More »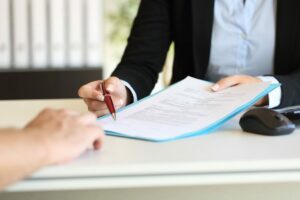 Securing a business loan in Australia isn't necessarily difficult but knowing how to navigate your way can be the difference between success and failure. Banks
Read More »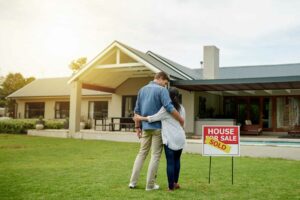 There is more to selling your home than putting up a 'For Sale' sign on your front lawn. Here are the first things you should
Read More »
Contact us now to schedule your appointment and discuss your finance requirements and begin your journey to business growth!